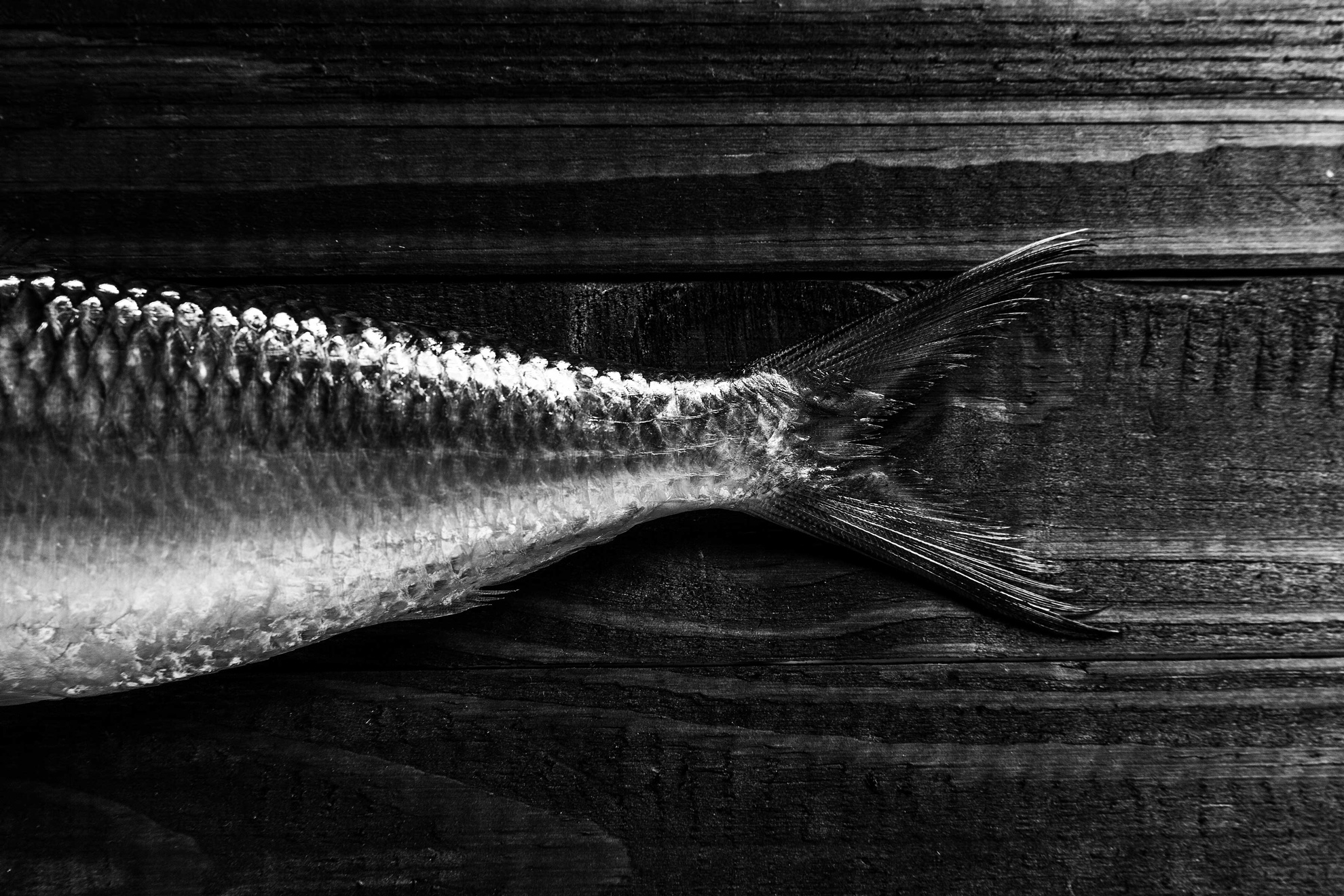 SECRET, MYSTERY, SECRET FORMULA
HIDEN (HI-DEN) is inspired by the legends and tales of small secret omakase restaurants in Japan. Combining authentic Japanese fine dining experience with a fresh and new food & service concept, our food is presented through a seasonal tasting menu featuring the best domestic ingredients and fresh ingredients flown in from Japan.
*In Western culture these places are commonly referred to as speakeasies.
Part of Shōwa Hospitality group, Hiden is a collaboration between San Diego restauranteurs Aram Baloyan and Julian Hakim.