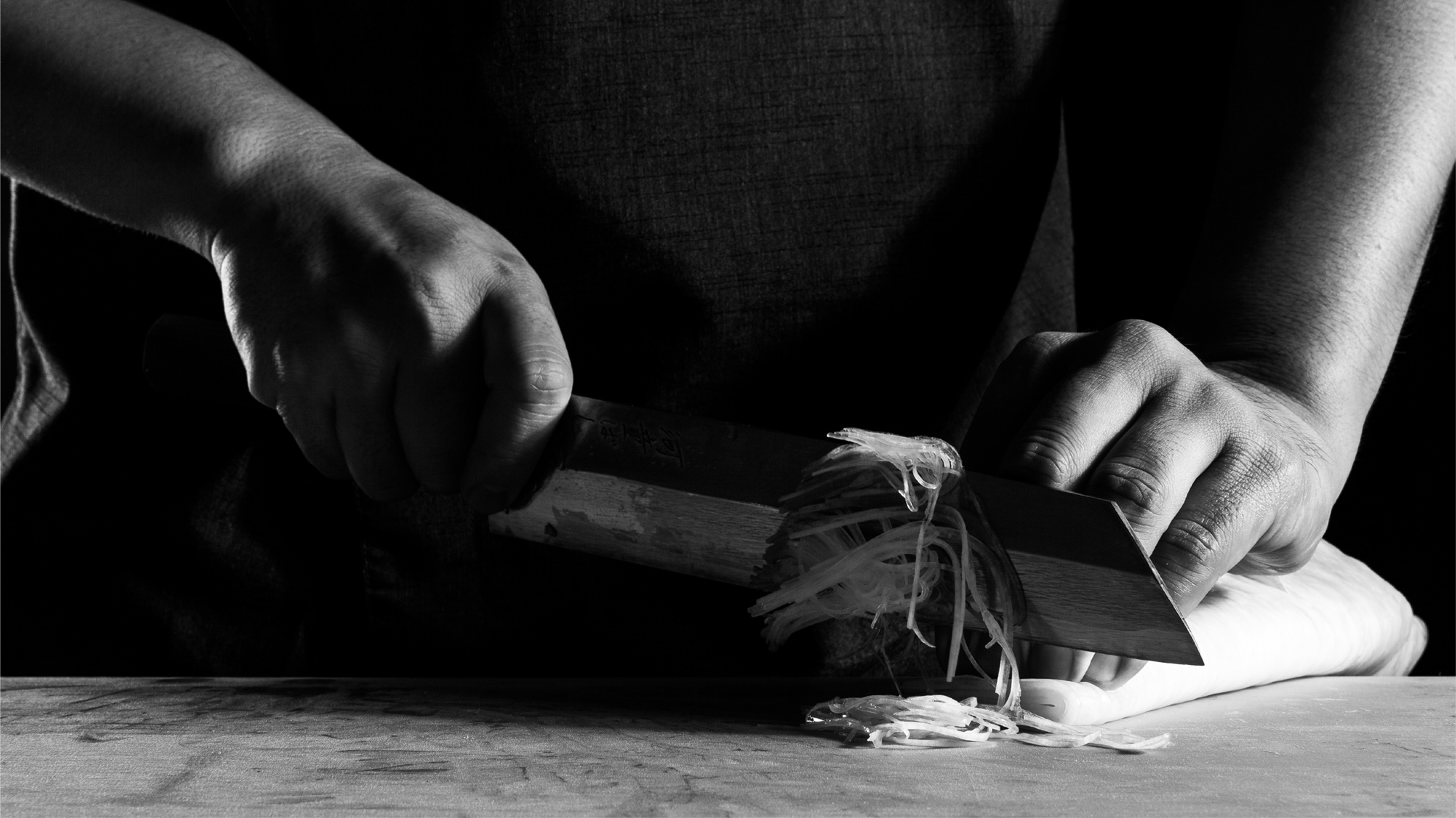 The cornerstone of Hiden's menu stems from an appreciation for fresh and seasonal ingredients utilized through classic techniques. Our menu is meticulously prepared in order to bring out the best of every ingredient.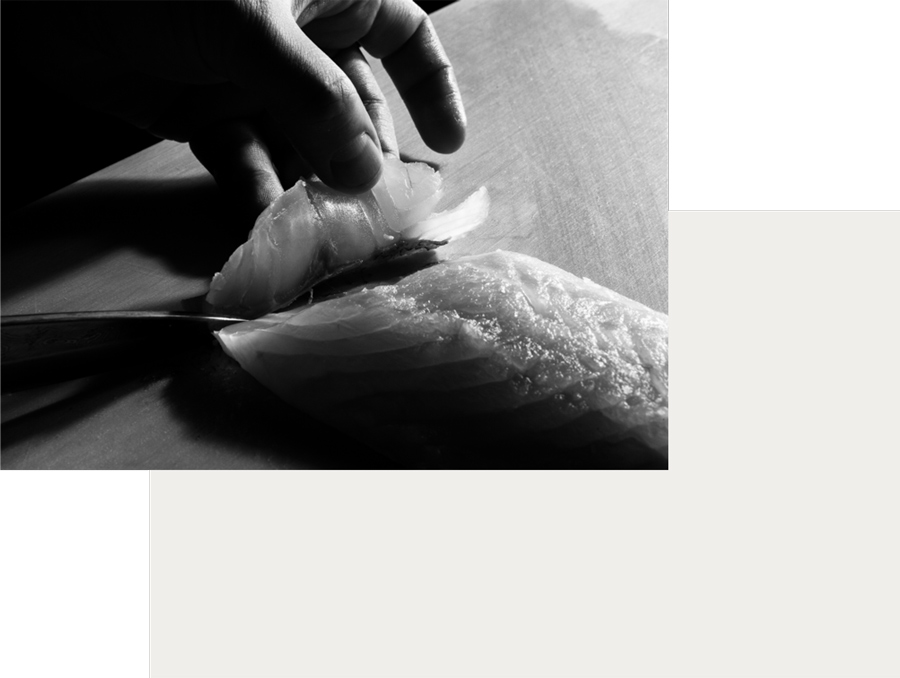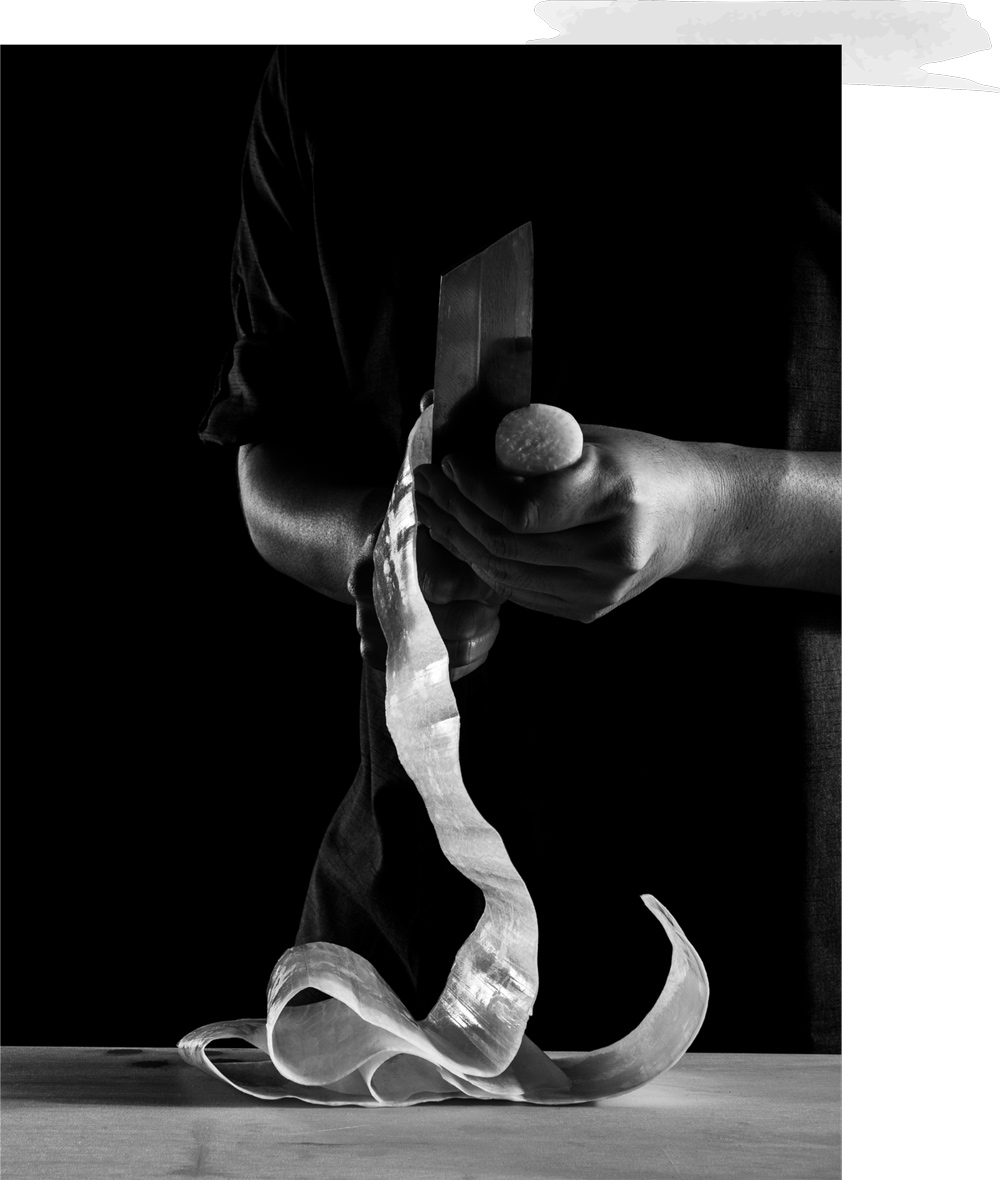 At Hiden, we pay respect to nature and all living beings. The environment and weather are important factors in sourcing the best ingredients.
Our wish is to bring back guests closer to our most primal instinct: happiness.